What do you get when you cross a Registered Nurse, experience in research and wound care and an upbringing tending to family beehives? Australia's first 100% Australian Manuka Honey Fragrance Free beauty brand for Sensitive Skin, Pollen Nation. 

After working as a Registered Nurse with an interest in chronic wound management, Pollen Nation founder Ezra discovered the power of Manuka Honey for skin. With her interest piqued, she set out to further understand how Manuka Honey performs clinically to help reduce inflammation, antimicrobial action and promote recovery. Fast forward years of research, trials and testing, Australia's buzz-worthy beauty brand was born!

When Ezra set out to create a Manuka Honey-powered skincare brand, what she didn't anticipate was the benefits her formulas would have on Sensitive Skin Having struggled with psoriasis since childhood, Ezra rarely found products that were gentle yet effective enough to work with her skin (not against it!). She knows first-hand the impact skin concerns can have on one's self-confidence, and Pollen Nation is passionate about taking a universal approach to skincare with a focus on building the relationship between skincare and ingestible beauty products to support healthy skin. Soon enough, with a winning formula that ticked all the boxes, the buzz spread, with before and after images rolling in of the transformative results. 

Pollen Nation is changing the game when it comes to harnessing the power of Manuka Honey in skincare. And the formula? Well, it hits the sensitive skincare sweet spot. 
OUR ETHOS
At PollenNation, we're all about celebrating the bee! 

Ezra's passion for all things Manuka arose after discovering the Oz Honey Project. Never heard of it? Don't sweat it, honey. It's a research project conducted at the Honey Lab of the University of the Sunshine Coast (yes, there's a Honey Lab) where leading researchers work to shed light on the medicinal properties of Australian honey varieties. When developing PollenNation, Ezra noticed there were brands importing honey from New Zealand to be used in products, but none supporting the honey industry in our own Australian backyard.

In turn, PollenNation set out to source our Manuka Honey from a local supplier in Queensland. Supporting the Australian beekeeping industry is super important to us, so we source from a family-owned business who have been operating for 30 years producing quality Manuka Honey with an MGO of 830+ (if your brain just buzzed with a question mark, just know that this is considered pretty high-strength!). And because we're serious about results, we then have it tested again for MGO levels and other benefits at the University of the Sunshine Coast. 

There's still a long way to go in terms of further research required to understand the biological performance of Manuka Honey, and our goal is to support the beekeeping industry in Australia and beyond by helping to make Manuka Honey an evidence-based ingredient in skin and wound care. 
MANUKA HONEY IS SEEN TO BE ONE OF THE MOST BENEFICIAL AND ANTIBACTERIAL FORMS OF HONEY IN THE WORLD.
And, it's a triple threat thanks to its antimicrobial, anti-inflammatory and antioxidant properties. With its low PH level and antibacterial nature, Manuka Honey works to balance the skin and keep it cool, calm, collected and importantly*clear*from breakouts, irritation and sensitivity. (More on that here!)
For the honey who wants to blossom.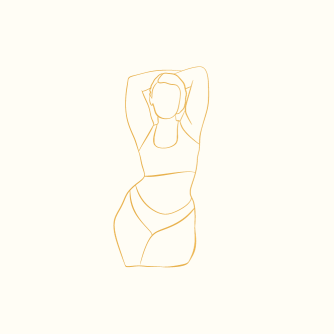 female-founded
As a female-led brand, we are dedicated to the mission of providing women and girls with opportunity and possibility regardless of their gender, so that they can achieve their full potential. To give women who face social and financial barriers an opportunity to receive an education, with our monthly profits going towards women's education (women for change)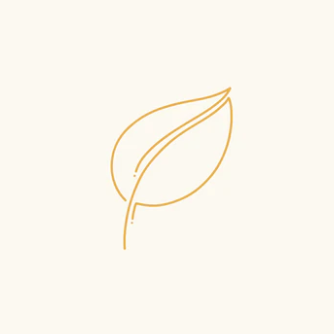 CLEAN & GREEN
Every measure is taken to do our part in preserving our planet. We use clean and cruelty-free ingredients (no irritating synthetics here), sustainable processes *and* we look cute in our honey-coloured packaging whilst doing it!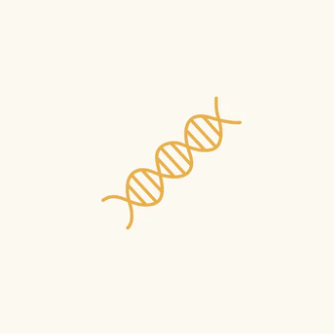 RESULTS DRIVEN
We're serious about results, which is why our Manuka Honey is tested for its MGO levels (and other good stuff!) at the University of the Sunshine Coast. Along with our hero ingredient, Australian Manuka Honey (UMF 20+), we use scientifically proven ingredients like niacinamide to give you your sweetest skin yet.
AUSTRALIAN MADE
We're so proud to be Australian made and owned. We're committed to staying local, sourcing our Manuka Honey from family-owned bee hives in Queensland.
SUSTAINABLE
When it came to packaging, we ditched plastic and opted for an aluminum tube made from recycled materials (which also keeps our formulas fresher for longer – win win!). And because we go the extra mile, our tubes are 100% recyclable, and our postage bags are biodegradable too, honey.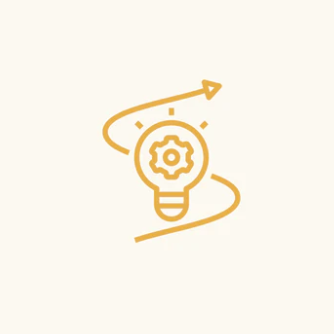 SUPPORTIVE
We're here for the bee-conomy! We source local Australian honey from family-owned hives, produce and sell our own honey to our local community to power our growth and in-house research, and support social enterprises like Save The Bees Australia focused on education and advocacy for Australian native bees and European honey bees.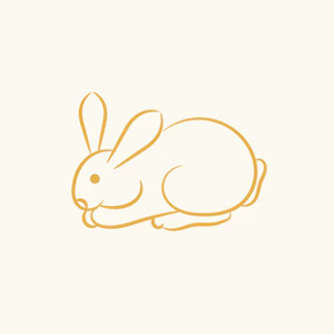 CRUELTY FREE
Let's be clear – we test on Honeys, not bunnies!